Messe
ASHG 2023
November 1 - 5, 2023
Washington, DC
United States
Description
The American Society of Human Genetics (ASHG) annual meeting is a must-attend event for all those working to accelerate breakthroughs in genomics research. This year's meeting coincides with the organization's 75th anniversary and will see 8,000 scientists from around the world unite in Washington, DC for a five-day program full of insights, celebrations and discoveries.
We'll be there, in Booth 1515, and can't wait to hear all about the research you've been working on. We're also looking forward to introducing you to solutions that can streamline your lab and workflows.
What You'll See in Booth 1515
From the Human Genome Project to today's quest for precision medicine, we've long invested in providing genomic solutions that reduce complexity and improve productivity. These solutions come in the form of empowering reagents and enlightening automation, all of which will be on display in our booth at ASHG 2023.
Empowering Reagents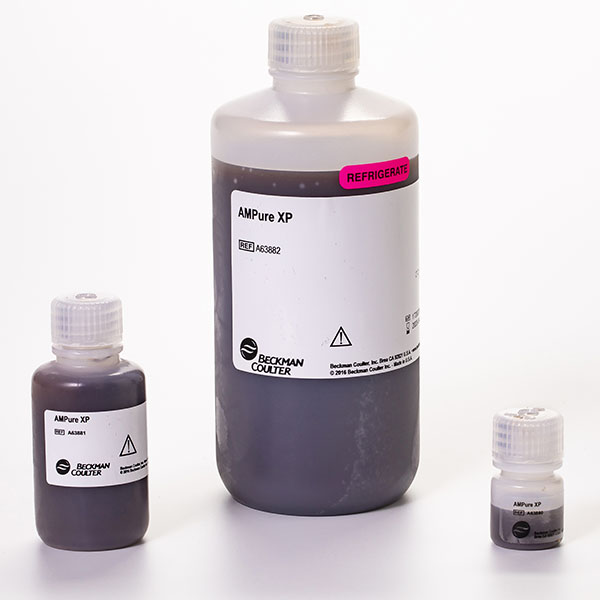 The power of SPRI technology is harnessed in our genomic reagents, enabling them to produce high-quality nucleic acid samples. These samples support a wide range of applications, including qPCR, ddPCR, Sanger sequencing, next-generation sequencing (NGS) and microarrays.
Enlightening Automation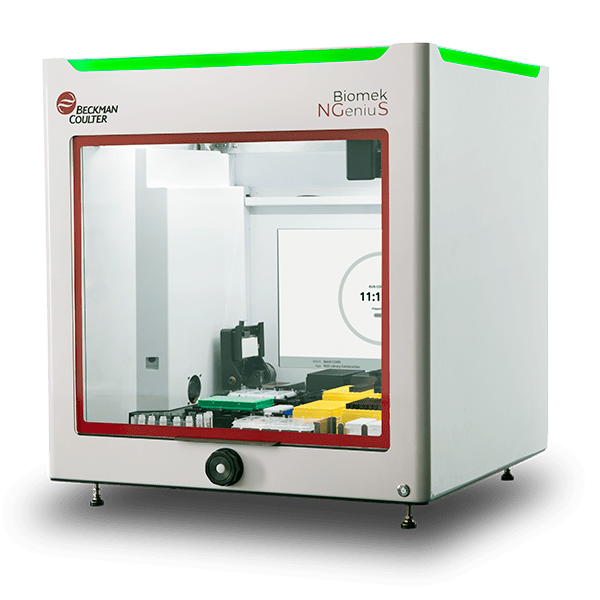 Your next life-changing discoveries are on the horizon and our automated liquid handling solutions can help you get there, faster.
The Biomek NGeniuS Next Generation Library Prep System is an evolutionary leap in NGS liquid handling. We designed it specifically for translational labs running 20 to 200 clinical research samples per week who want to:
Easily set up an application and complete a sample run
Automate error-prone manual processes and pipetting
Reduce hands-on time
About Our Talks and Poster Presentation
ASHG members and scientists from around the world are selected to present their research findings at invited, plenary, platform, and poster sessions. We're honored to be part of this speaker lineup and are looking forward to sharing the stage with our insightful guest speakers, Dr. Per Hoffmann (laboratory director at Life & Brain Gmb) and Dr. Nallasivam Palanisamy (associate scientist at Henry Ford Health).
Here's the schedule of events for the week—be sure to add these sessions to your calendar.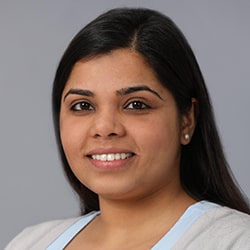 Dr. Sudha Savant
Field Application Scientist
Beckman Coulter Life Sciences
November 2 | 10:10 a.m. - 10:40 a.m. | CoLab Theater 3
AUTOMATED END-TO-END GENOMICS SOLUTION: HIGH-THROUGHPUT cfDNA EXTRACTION TO TARGETED SEQUENCING FOR PLASMA SAMPLES FROM VARIED CANCERS
Dr. Per Hoffmann
Laboratory Director
Life & Brain GmbH
November 3 | 3:45 p.m. - 4:15 p.m. | CoLab Theater 3
ACCELERATING YOUR GENETIC RESEARCH: STREAMLINING NGS WORKFLOWS WITH THE BIOMEK NGENIUS NEXT GENERATION LIBRARY PREP SYSTEM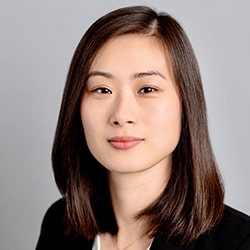 Dr. Han Wei
Market Development Scientist
Beckman Coulter Life Sciences
November 4 | 2:15 p.m. - 4:15 p.m. | #PB5082 – Exhibit & Poster Hall A/B
IDENTIFICATION OF NOVEL BIOMARKERS IN AFRICAN AMERICAN PROSTATE CANCER (PCA) SAMPLES
Products and demonstrated applications are not intended or validated for use in diagnostic procedures.
©2023 Beckman Coulter, Inc. All rights reserved. Beckman Coulter, the Stylized Logo, and Beckman Coulter product and service marks mentioned herein, including Biomek and Biomek NGeniuS, are trademarks or registered trademarks of Beckman Coulter, Inc. in the United States and other countries. All other trademarks are the property of their respective owners.