Liveübertragung
Virtual Life Sciences User Group Meeting
Oktober 27, 2020
Germany
Description
Involved with Data Integrity and Security While Meeting Regulatory Demands for Cleanrooms?
Details
Let leading experts help you navigate through compliance requirements and demonstrate best practices in GMP-regulated environments.
Involved with data integrity and security while meeting regulatory demands for cleanrooms
Gain insights for efficient and cost-effective production and problem resolution
Agenda
90 minutes presentation + 30 minutes Q&A
Cleanrooms-Controlling contamination and setting alert and action limits to ensure compliance Speaker: Joe Gecsey
Recent Updates to Global regulations and guidance for cleanrooms Speaker: Joe Gecsey
Date: Tuesday, October 27
Time: 2:00pm CET
Who should attend?
GMP professionals, quality assurance and quality control managers, QC analysts, microbiologists, training and production managers interested in GMP compliance tools and techniques.
Speakers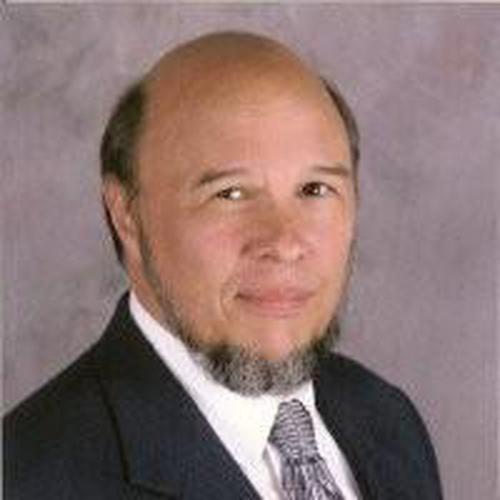 Joe Gecsey
Life Sciences, Business Development