Canadian Cytometry and Microscopy Association (CCMA) 2019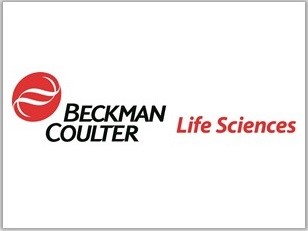 June 17-18, 2019
University of Alberta
Edmonton, Alberta
Beckman Coulter Life Sciences is heading to CCMA and you should be there. While you are there, stop by our booth #7 to see the CytoFLEX LX. This model expands research possibilities with up to six lasers and 21 color parameters. In addition, do attend the Tech Talk on Monday, Jun 17, as we are sharing techniques for Enabling Single Cell Analysis of Extracellular Vesicles.
Want to learn how the CytoFLEX LX can advance your research? Check out our latest information here.
Register for CCMA here.