Tradeshow
SLAS2023
February 25 - March 1, 2023
San Diego, California
United States
Description
The Society for Laboratory Automation and Screening (SLAS) is an international professional society of academic, industry and government researchers as well as developers and providers of laboratory automation and screening technology. An important part of their mission is connecting laboratory technology providers—like us here at Beckman Coulter Life Sciences—with you.
The SLAS International Conference and Exhibition is their flagship event where thousands of scientists, researchers, academics, and government lab professionals from around the world will gather to learn, share and collaborate.
SLAS2023 takes place February 25 to March 1 in San Diego. We're a proud sponsor of the event and look forward to seeing you there!
Discover the Future of Laboratory Automation in Booth 1111
We can't wait to hear all about the discoveries you've made in the lab over the past year. We've been hard at work, too, and are excited to introduce you to a group of instruments that can help you:
Automate your NGS workflow and drug discovery
Simplify your PCR cleanup and plasmid prep
Deepen insights into your microbial bioprocess development
A Sneak Peek at What Will be on Display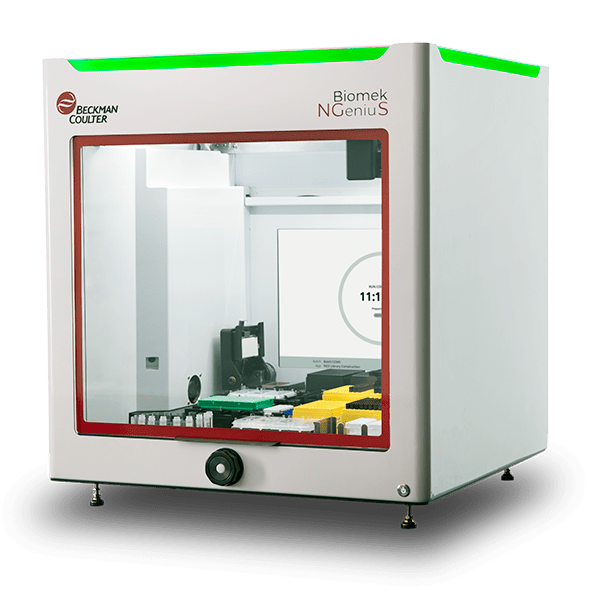 Biomek NGeniuS Next Generation Library Prep System
A purpose-built liquid handler for NGS library preparation, the Biomek NGeniuS Next Generation Library Prep System reduces manual transfers and hands-on time for the traditionally labor-intensive process of library construction.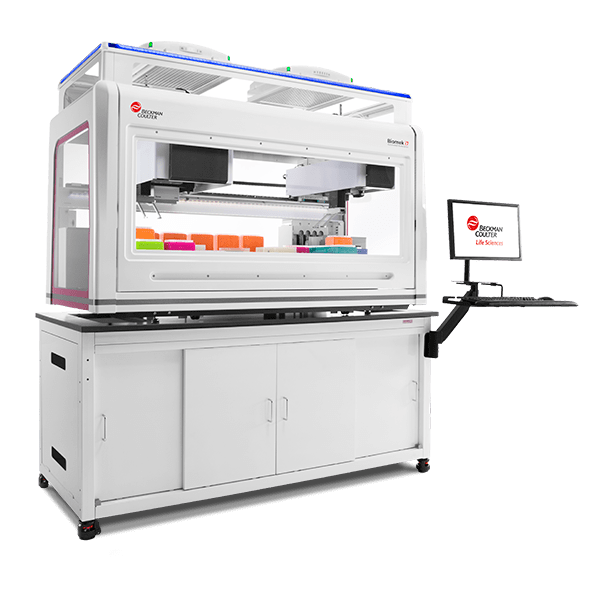 Biomek i7 Automated Workstation
Representing the best of what made the Biomek Workstation an industry leading liquid handler—combined with enhancements suggested by customers around the globe—the Biomek i7 Automated Workstation is designed to optimize dependability and walk-away time in mid- to high-throughput labs.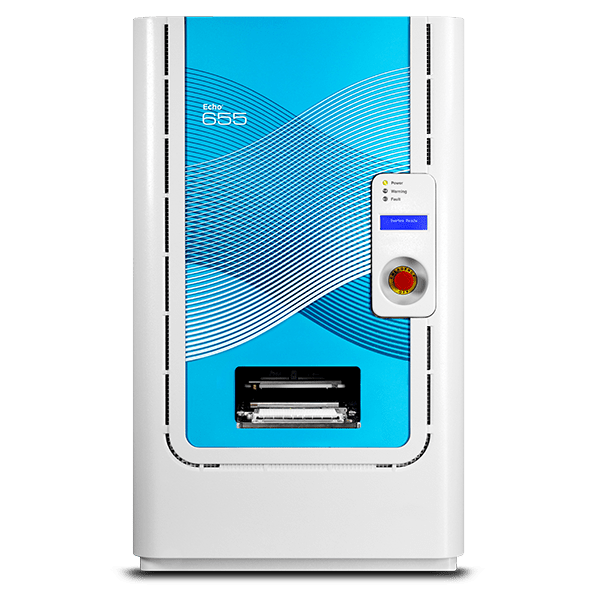 Echo 655T Acoustic Liquid Handler
For medium- to high-throughput screening applications, the Echo 655T acoustic liquid handler provides contactless automation to enable scientific discovery.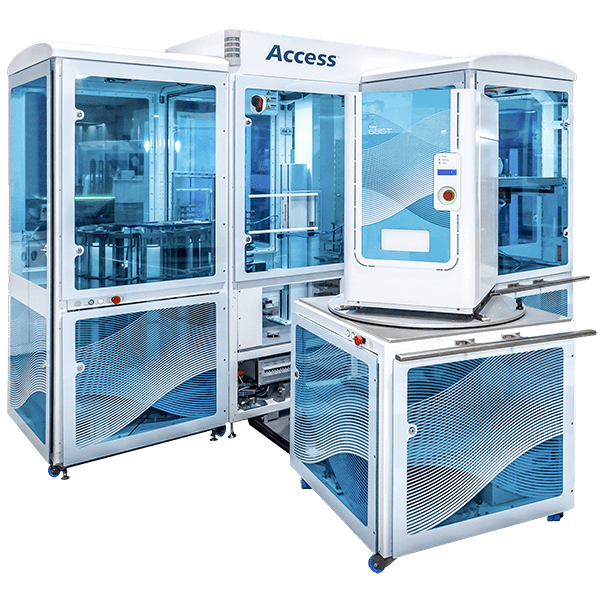 With the Access Laboratory Workstation, Echo acoustic liquid handlers can be easily incorporated into an integrated system to automate genomic workflows, including qPCR, PCR, enzyme reactions, DNA/RNA quantification, sample pooling and normalization.
The BioLector XT microbioreactor enables real-time evaluation of biomass, pH, dissolved oxygen, fluorescence and other key cultivation parameters, helping you to simplify and accelerate high-throughput microbial cultivations and get more of the data you need, faster.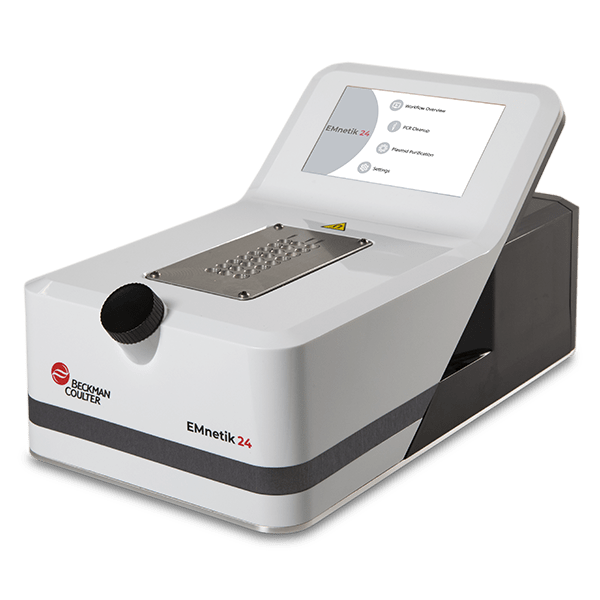 PCR cleanup and plasmid prep, simplified. With the EMnetik System on your bench, you'll be able to process up to 24 samples from multiple steps in your workflow and complete the bind, wash and elute steps all in one place.
We're Honored to be Part of the Speaker Lineup
This year, SLAS has lined up more than 150 scientific talks spanning nine educational tracks within life sciences, technology and laboratory automation.
We're looking forward to sharing the stage with a number of insightful guest speakers during our tutorial sessions. These sessions will take place on Monday, February 27 and Tuesday, February 28 and will cover a wide range of topics, including microbial screening, sample management and NGS workflow automation. We hope to see you in the audience.
Monday, February 27
Join Simon Briel and James Prescott to learn more about recent advancements in microbial screening and hear about key findings from studies in which we investigated parallel-format, plate-based microbioreactor performance in fed-batch experiments to screen E. coli and P. pastoris strains.
Session Title: Automated Screening of Microbial Strains and Bioprocesses
Monday, February 27
2:00 to 3:00 p.m.
Room 17A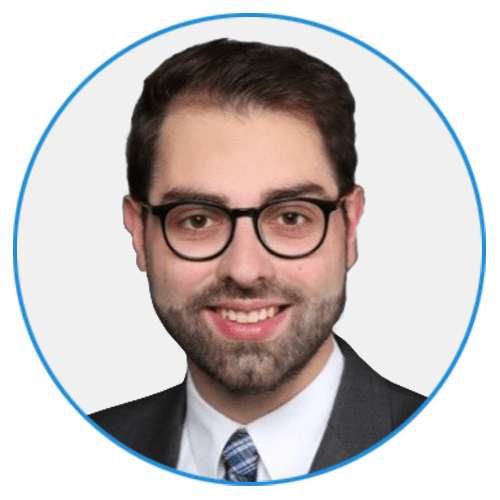 Simon Briel
Commercial Product Manager
Beckman Coulter Life Sciences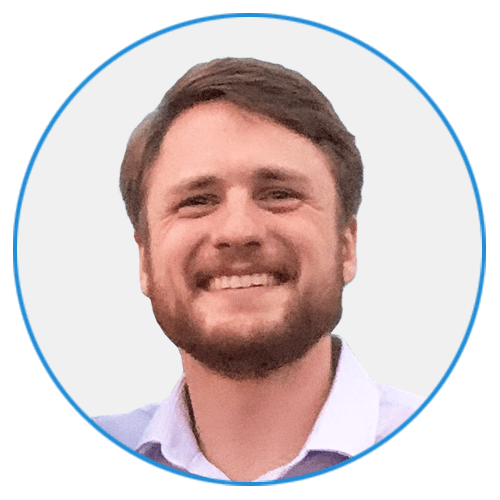 James Prescott
Field Applications Scientist
Beckman Coulter Life Sciences
---
Tuesday, February 28 (morning)
Join John Fuller as he takes a deep dive into sample management and the solutions that can make your workflow even more efficient.
Session Title: Sample Management Solutions for the Multiomics Era
Tuesday, February 28
8:30 to 10:00 a.m.
Room 1A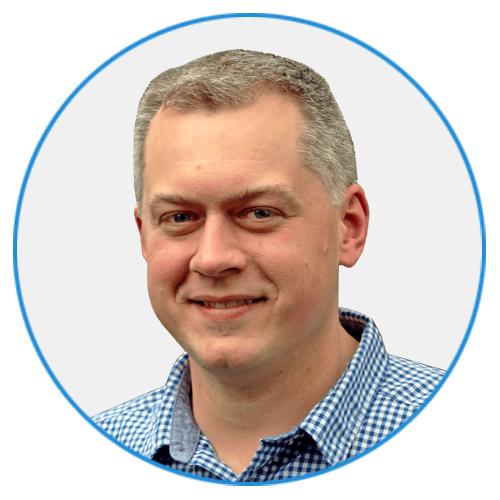 John Fuller, Ph.D.
Commercial Product Manager
Beckman Coulter Life Sciences
---
Tuesday, February 28 (afternoon)
Join Calvin Cortes, Ian Shoemaker, Rich Ellson and Dr. Eric Chow to get actionable insight about how you can streamline preclinical drug discovery and automate NGS workflows.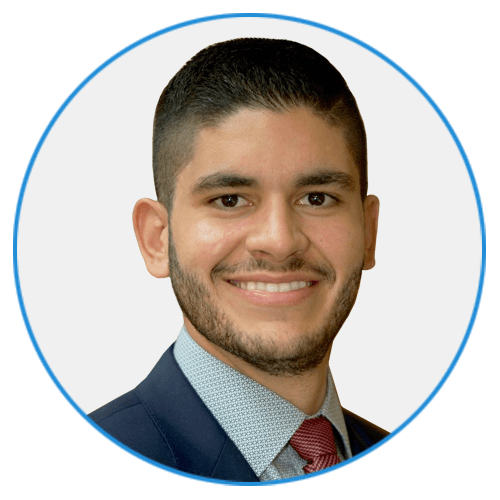 Calvin Cortes, MPH, MBA
Biomek NGeniuS Senior Product Manager
Beckman Coulter Life Sciences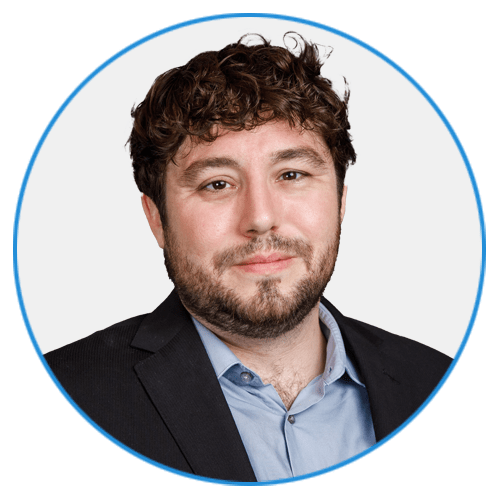 Ian Shoemaker
Senior Applications Scientist
Beckman Coulter Life Sciences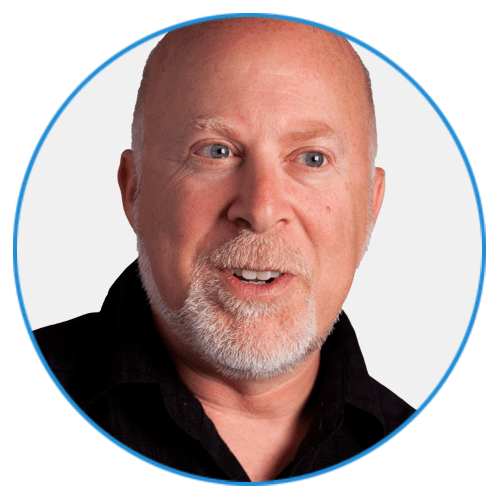 Rich Ellson
Chief Technology Officer and Director of Research
Beckman Coulter Life Sciences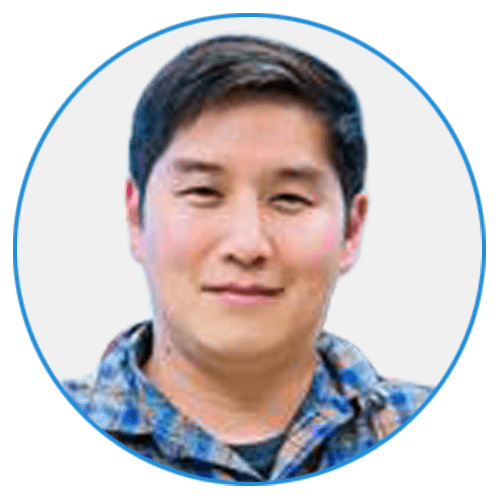 Dr. Eric Chow, Ph.D.
Associate Adjunct Professor
UCSF School of Medicine
Session Titles:
Streamlining NGS Sample Prep Workflows with the Echo Acoustic Liquid Handler
Harnessing the Power of Automation: IDT xGen™ cfDNA & FFPE DNA Kit + Biomek NGeniuS Next Generation Library Prep System
Miniaturized High-Throughput Transcriptomics for Preclinical Drug Discovery
Tuesday, February 28 (afternoon)
12:00 to 1:30 p.m.
Room 15B
These products are not intended or validated for use in the diagnosis of disease or other conditions.
©2023 Beckman Coulter, Inc. All rights reserved. Beckman Coulter, the Stylized Logo, and Beckman Coulter product and service marks mentioned herein, including Biomek and Biomek NGeniuS, are trademarks or registered trademarks of Beckman Coulter, Inc. in the United States and other countries. ECHO is a trademark or registered trademark of Labcyte Inc. in the United States and other countries. Labcyte is a Beckman Coulter company. All other trademarks are the property of their respective owners.