HIAC Particle Counter Calibration
Ensure count accuracy and reproducibility.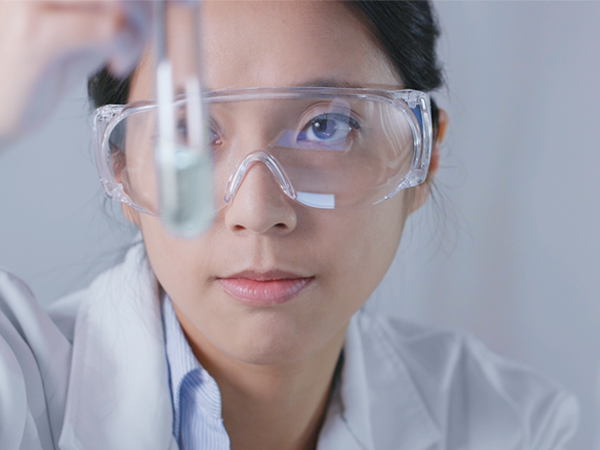 When it comes to an ISO 11171 or 21501-3 calibration for your HIAC liquid particle counter, no one knows the technology better than our GMP-trained service engineers.

If your service engineer isn't factory-trained and using CoreCAL software, HIAC-embedded security passwords and NIST traceable media, your HIAC liquid particle may not be calibrated to mandatory test parameters*.
*CoreCAL software is routinely monitored and updated for guaranteed accuracy and alignment with ISO 11171/21501 requirements. If you are working with an authorized third party, ensure CoreCAL version 4.5 is being used to calibration your system (2018).
Audit-quality calibration services for your HIAC particle counting equipment.
Certified calibration certificate & supporting data package
Service continuity & peace of mind with 6-month, annual or customized service options—performed to applicable ISO standards & requirements with NIST-traceable equipment & calibration media
Factory-trained engineers knowledgeable in FDA & ISO quality guidelines
Onsite or return-to-depot service options
Five depots across North America
Discounted parts & labor