Service Plans for Particle Counting Equipment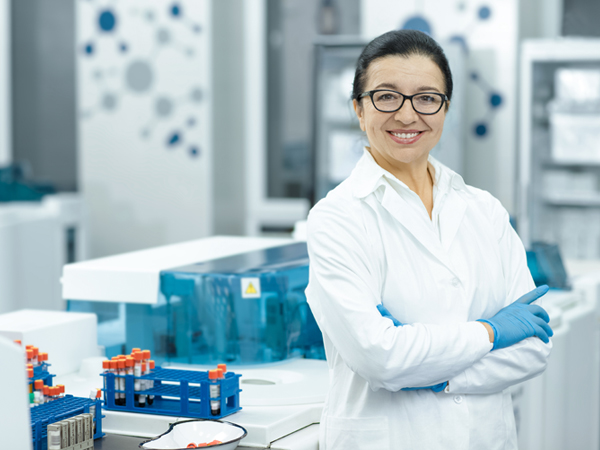 We believe acquiring a MET ONE or HIAC particle counter is just the beginning of your relationship with us. That's why behind every Beckman-built instrument is a world-class service team with the knowledge and experience to optimize instrument performance, maximize system uptime and protect the productivity of your processes
With flexible service plan options, you choose the level of support to best meet your needs and budget.

Find the service plan that's right for you
Beckman Coulter Service Plans
WARRANTY PERIOD
POST-WARRANTY PERIOD
Plan Benefits
Warranty
Start-Up Care Premium Services
Preventitive
Plus
Bench Calibration Services
Protective
Comprehensive Care
Bench Repair1
Certified parts, labor3

20% Off

Travel expenses1

20% Off

Annual PM/Calibration

Second annual PM/Calibration
AVAILABLE
AVAILABLE
AVAILABLE
AVAILABLE

Remote technical support

Additional Operator Readiness Training2

Full ISO-21501-4 Calibration Service
AVAILABLE
AVAILABLE
AVAILABLE
AVAILABLE
AVAILABLE
AVAILABLE
Installation Qualification
AVAILABLE
Cost for instrument return following calibration included in service fee.
Services performed at your facility by a Beckman Coulter eld service engineer. Advanced application support is available. For more detail, contact your Beckman Coulter sales representative.
20% discount applies to certified parts only.