Beckman Coulter Life Sciences Executive Management Team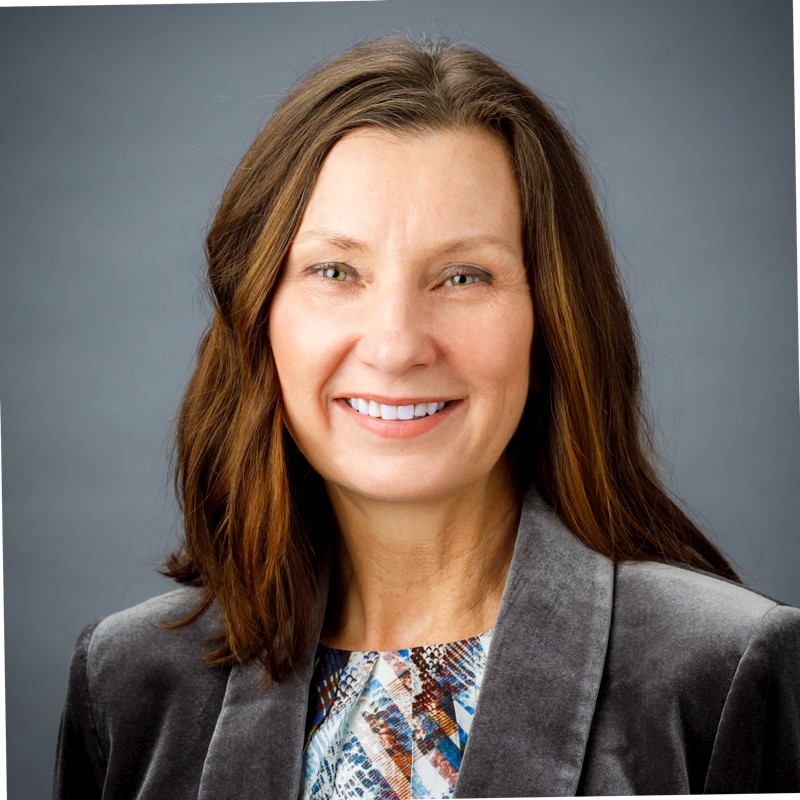 Suzanne Foster
President
Suzanne joined Beckman Coulter Life Sciences in May 2022. She is a global leader with more than 20 years of experience driving sustained profitable growth, most recently as President of Cardinal Health's Health-at-Home business. Prior to that, Suzanne was President of Stanley Healthcare where she doubled the business in two years and returned it to profitability. She also spent more than 10 years at Medtronic, first as General Counsel before being promoted to VP and General Manager where she built a team of diverse talent with the highest engagement and the fastest growing business. Earlier in her career, she held various legal and compliance roles focused on health systems and healthcare organizations.
Suzanne holds a B.A., in Communication from the University of New Hampshire, an M.Ed in Psychology from Notre Dame College, a J.D., from Suffolk University Law School and a Master of Public Health in Law and Health Policy from Harvard T.H. Chan School of Public Health.
---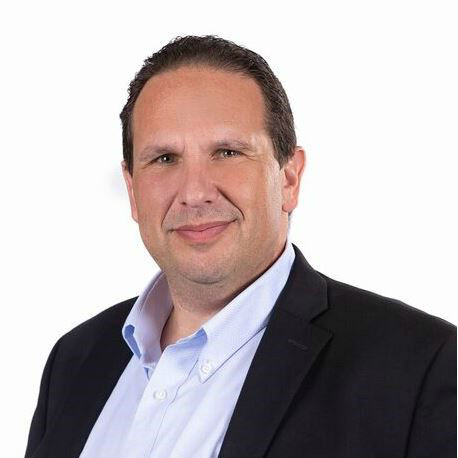 Adam Mandelbaum
Vice President & General Counsel
Adam Mandelbaum, Vice President and General Counsel, joined Beckman Coulter Life Sciences in 2018. He is responsible for leading and managing a proactive and strategic legal department that drives growth, innovation and compliance.
Adam came to Beckman Coulter from Pall Corporation, where he most recently served as Assistant General Counsel. Adam has 20 years of legal experience, including previous general counsel roles at Steve & Barry's and Nu Horizons Electronics.
Adam holds a bachelor's degree in Biological Anthropology from Stony Brook University and a J.D. from Harvard Law School.
---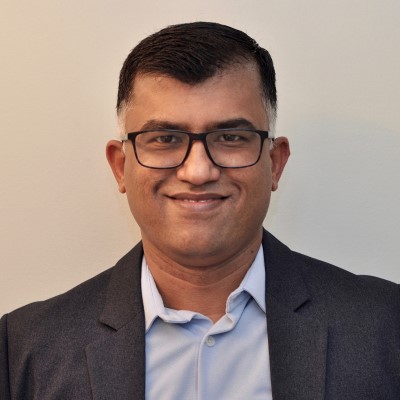 Arvind Chandrasekaran
Vice President, Global Danaher Business System (DBS)
Arvind Chandrasekaran, Vice President, Global Danaher Business System, returned to Beckman Coulter Life Sciences in 2020. He is responsible for creating and supporting our DBS priorities aligned with BEC LS' Strategy and Policy Deployment initiatives. Arvind is responsible for building a DBS culture centered around continuous improvement, coaching and training on the DBS tools, enhancing our capabilities in DBS Certified Practitioners, expanding our DBS talent funnel and supporting sustainment of our comprehensive Kaizen and PSP events.
Arvind has more than 24 years of experience in engineering, operations, service and customer service.
Arvind came to BEC LS from Pall where he spent eighteen months as the Global DBS Leader, Growth & Special Projects. In this role, he supported key acquisition and divestiture projects. Additionally, he supported deploying DBS maturity assessments, DBS Holistic View of Commercial roll-out and Customer Insight initiatives. Arvind is also a steering committee meeting member of the Asian Descent + Friends Associate Resource Group (ARG). Prior to Pall Corporation, Arvind spent more than 18 years at BEC LS in manufacturing and DBSL leadership roles in engineering, service, customer service and operations.
Arvind earned a BS in Industrial Engineering from the College of Engineering, Guindy, Chennai, India.
---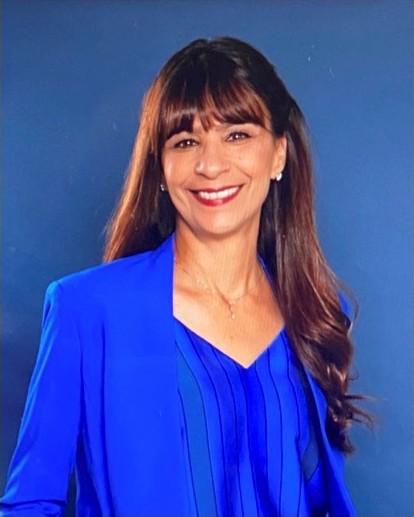 Elsa Burgess
Vice President and General Manager of Liquid Handling, Genomics, and PCC
Elsa has more than 20 years of experience in the medical device industry. She joined Cepheid in 2017 where she held multiple roles of increasing responsibility as VP DBSL, Senior VP Global Engineering & Innovation DBSL, and most recently, Senior VP/ GM for the Digital Connectivity BU.
Prior to Cepheid, Elsa worked for Abbott Labs where she served as the VP, Product Development & Program Management for the hematology business since 2015. Prior to Abbott, Elsa spent 14 years at Beckman Coulter in roles of increasing responsibilities, with her last role being VP, Global R&D and Program Management for the Flow Cytometry business.
Elsa holds a B.S., in Computer Engineering from the University of South Florida. In addition, Elsa received executive education in Marketing Metrics and Finance from the Wharton School of Business, Finance and Accounting from Stanford University and Advanced Project Management from Florida International University. Elsa is also certified as a Danaher Speed Design Review instructor, a Project Management Professional (PMP) and a Certified Software Quality Engineer (CSQE).
---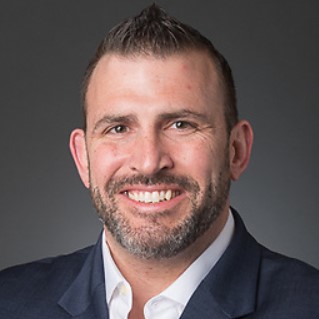 Jason Lanie
Vice President and General Manager, Biotechnology Business Unit
With a career spanning nearly two decades at Beckman Coulter Life Sciences, Jason Lanie will now be responsible for the general management and leadership of the Biotechnology business unit.
Jason joined the company in 2002 as a Research and Development Mechanical Engineer for the liquid handling product line. He was later promoted to Engineering Supervisor before he transitioned into global technical support leadership. Lanie became the first commercial Danaher Business Systems Leader (DBSL) supporting sales and marketing, shortly after Danaher acquired Beckman Coulter. Finally, he joined the Marketing organization in 2015, where he most recently served as Vice President of Global Marketing.
Under his leadership, the marketing organization grew to be a critical driver of the commercial success, delivering value through digital channels, customer visibility, analytics, and campaign execution. He also led the integration of Labcyte and EDC Biosystems when the companies were acquired in 2019. Jason holds a bachelor's degree in Mechanical Engineering and a master's degree in Engineering Management from Rose-Hulman Institute of Technology, along with an MBA from Butler University.
---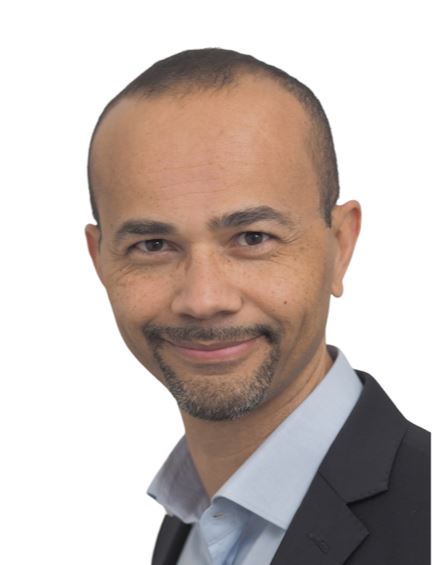 Jean-Claude Traore
Vice President, Commercial Management, Sales
Jean-Claude joined Danaher and Beckman Coulter in April 2002 as Sales Specialist, Automation and quickly expanded his leadership responsibilities to Team Lead and Manager for the Automation business in France.
In 2015, Jean-Claude expanded his scope to managing the Automation Sales organization across France, Germany, Italy and Switzerland as well as our European distributors. Since 2019, Jean-Claude has led a team of more than 130 associates spanning all product lines across Western Europe, Central Europe, Russia, CIS and Israel to drive growth.
Jean-Claude has a MS in Biochemistry from Université Claude Bernard Lyon 1, a MS in Immunology from Université Paris 6 Pierre and Marie Curie and a MBA in Operations Management from IGS Group.
---
Mario Koksch
Vice President, Medical & Scientific Affairs and Social Responsibility
Mario is responsible for Medical & Scientific Affairs across all business units and for all product lines. In addition, he leads our efforts to create a comprehensive social responsibility platform for Beckman Coulter Life Sciences.
Mario has more than 20 years of experience working in the flow cytometry field, and has held multiple roles at our company, including Vice President & General Manager for Flow Cytometry, Director of Strategic Marketing for the Flow Business Center in Miami, and various positions in marketing and product management for flow cytometry and hematology.
By training, Mario is a medical doctor and specialist in internal medicine, with additional training in coagulation and intensive care medicine. He has published 26 articles in peer-reviewed journals, and submitted two patent applications. He earned his Ph.D. and medical degrees from Leipzig University, and a Marketing M.B.A. from the University of Applied Science Koblenz-Remagen in Germany.
---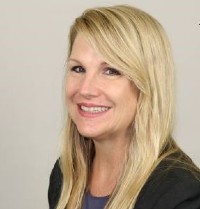 Michelle Caron
Vice President of Finance and Chief Financial Officer
Michelle Caron came to Beckman Coulter Life Sciences from Pall, another Danaher operating company, where she was the Group Financial Officer supporting three Business Units: Food & Beverage, Laboratory and Medical. Prior to Pall, she served as CFO at Phenomenex.
Michelle joined Danaher in 2010 as the Senior Director of Finance for Sciex, where she worked on the post-acquisition integration, which included the conversion of the SAP system and the implementation of Oracle in the Americas. Prior to Danaher, she worked at Philips Healthcare and Stryker Biotech in finance and controller roles.
Michelle is a CPA, and holds an MBA from Southern Connecticut State University, and a BSc in Accounting from Central Connecticut State University.
---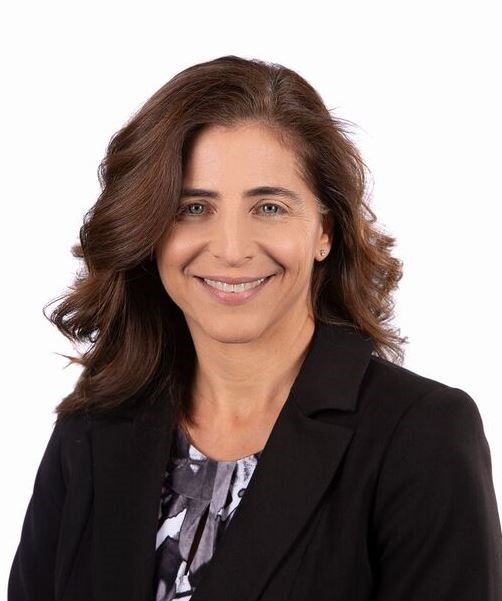 Nancy Nadler
Vice President, Quality and Regulatory Affairs
Nancy Nadler, Vice President of Quality and Regulatory Affairs, joined Beckman Coulter in 1995. She is responsible for leading the global quality and regulatory affairs department, with a strong focus on compliance and growth-enabling strategies.
Nancy has more than 24 years of experience in the medical device industry, with the majority of her career spent in Quality and Regulatory Affairs roles. She has been instrumental in building a strong partnership with the FDA, leveraging our internal regulatory, clinical, biostatistics and scientific strengths to develop effective quality and regulatory strategies that further advance the business.
Prior to moving into Quality and Regulatory Affairs, Nancy held positions of increasing responsibility in Manufacturing Operations and Research & Development. She holds a bachelor's degree in Biological Sciences from Florida Atlantic University.
---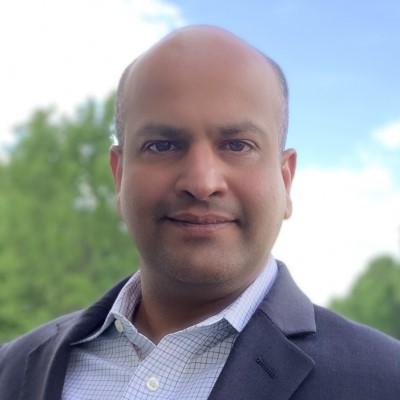 Sidharth Kapileshwar
Vice President, Strategy and Innovation
Sidharth Kapileshwar, Vice President of Strategy and Innovation, joined Beckman Coulter Life Sciences in May 2020. He is responsible for leading our strategic planning process, driving inorganic growth through open innovation, performing internal business case assessments, and partnering with the Life Science Platform and Danaher to align, evaluate and deliver on our inorganic growth priorities.
Sidharth has over 18 years of experience leading growth and innovation through strategy development, new product development, M&A, and partnerships. He joined Beckman Coulter from Halma plc, a global group of life-saving technology companies, where he led Corporate Development and M&A. Previously, he was the Director of Strategic Planning and Business Development at Danaher where he spent 7 years leading Strategic Planning and M&A for the Life Sciences Platform. Prior to that he spent 7 years at GE Healthcare in various software product development roles.
Sidharth earned a Bachelor of Technology degree in Engineering from the Indian Institute of Technology Bombay in Mumbai, India, a Master of Science in Engineering from Ohio State University and a Master of Business Administration (MBA) with Honors, from The University of Chicago Booth School of Business.
---
Pietro Lopriore
Vice President & General Manager, Flow Cytometry
Pietro joined Beckman Coulter Life Sciences in 2013 as the Senior Manager of Sales for Southern Europe. Since then, he has held roles of increasing responsibility, including Sales Director for Flow Cytometry, first in Europe and later in developed markets, where he drove consistent growth throughout the EU and North America.
In 2018, Pietro was promoted to Director of Sales for the Americas, overseeing all of our company's product lines, and he was promoted in 2021 to Vice President of Sales for the Americas. Prior to joining Beckman Coulter Life Sciences, Pietro held technical and sales leadership roles at GE Healthcare Life Sciences (now Cytiva) and IBM.
He earned his master's degree in chemical engineering from Politecnico di Torino, Italy, and his MBA from University of Reading, Henley Business School in the UK.
---