Integrierte Lösungen
Beckman Coulter Life Sciences kann Pipettierroboterin Arbeitsablauf-Lösungen integrieren, von der Integration eines einzelnen Lesers bis hin zu einem kompletten Robotersystem mit mehreren Geräten. Unser Team aus Ingenieuren und Anwendungsspezialisten verfügt über umfassende, multidisziplinäre Ausbildung und Erfahrungen in den Bereichen Mechanik, Elektro- und Systemtechnik, Softwareentwicklung und Projektmanagement sowie über die wissenschaftlichen Kenntnisse und Hintergründe, um Ihre Anwendungen zu verstehen und die für Sie richtige automatisierte Lösung bereitzustellen.
Wir sind uns dessen bewusst, dass jedes Labor einzigartig ist, und deshalb machen wir mehr, als nur Instrumente in Ihrem Labor zu installieren. Unser qualitätskontrollierter Produktentwicklungsprozess für integrierte Pipettierroboter beinhaltet eine eingehende Analyse des Arbeitsablaufs, die es unserem Team ermöglicht, Möglichkeiten aufzudecken, um Ihren Arbeitsablauf zu optimieren und die Anforderungen, Herausforderungen und Ziele Ihres Labors zu erfüllen.
Integrated Device List
Beckman Coulter Life Sciences has successfully integrated more than 300 third-party devices from over 60 manufacturers in different laboratory settings.
Benefits of Automation
Speed, accuracy, and scalability are only a few of the many benefits to workflow automation. Explore how integrating automation into your laboratory can help.
Getting Started
The ultimate goals for an integrated system for your lab are to increase throughput and help you achieve results quicker, with more accuracy.
Our Integration Process
Our team of engineers and scientists will analyze your applications, sample and data workflows and laboratory configuration to help you determine the best automation solution for achieving your goals.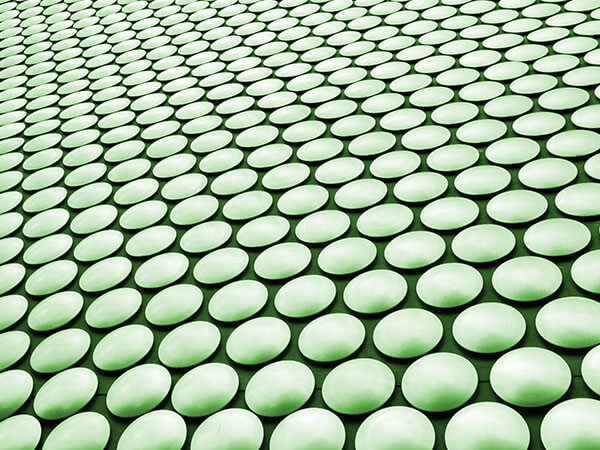 Cell Line Development
Solutions for each critical step of the process of developing a mammalian cell line for recombinant protein manufacturing using a methotrexate (MTX) amplification system, one of many integrated transfection methods offered.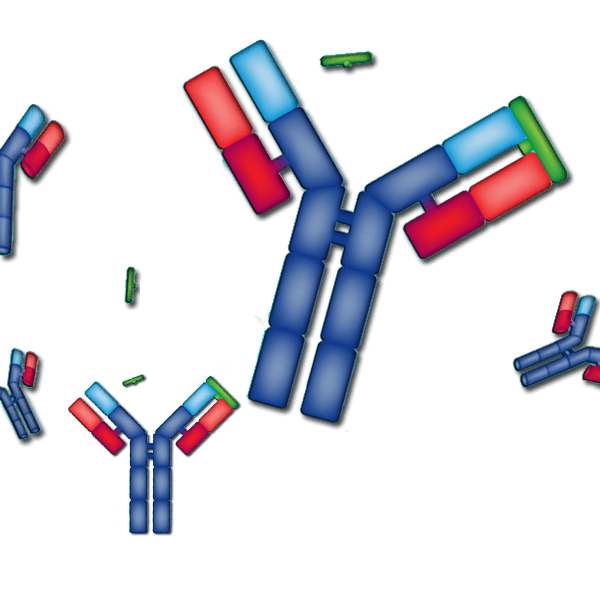 Antibody Engineering
Learn about solutions for automating the critical steps of hybridoma development that increase productivity and make it possible to produce specific monoclonal antibodies.