Beckman Coulter Life Science Schweiz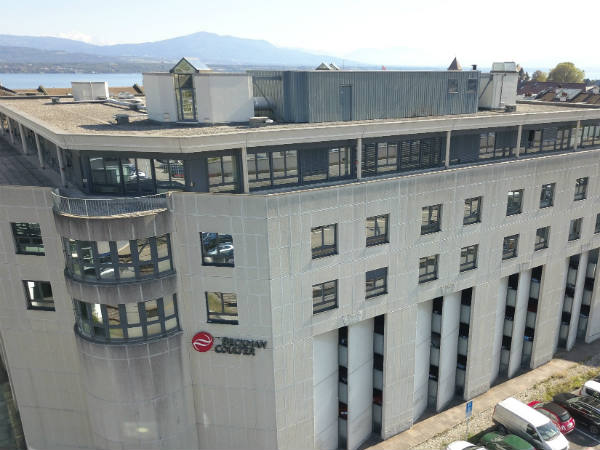 Beckman Coulter International S.A.
22, rue Juste-Olivier
Case postal 1059
1260 Nyon, Schweiz
Telefon: +41 (0) 22 365 37 07 or 0800 850 810
Email: LSR-swiss@beckman.com
Contacts and Information about Beckman Coulter Life Science
Beckman Coulter Nyon represents a large, varied and multicultural population of over 28 nationalities dedicated to improving patient health and reducing the cost of care. A commitment to Leadership, Integrity and Teamwork is an important attribute of everyone at Beckman Coulter Life Sciences in Switzerland. In everything we do, we are driven by a dedication to operational excellence in order to achieve the highest level of customer satisfaction.
Sales:
LSR-swiss@beckman.com
or +41 (0) 22 365 37 07 or 0800 850 810
Service:
swiss.service@beckman.com
oder 0800-850810
Beckman Coulter International S.A
CP 1059
22 rue Juste Olivier
1260 Nyon
Switzerland
Telephone: 0800 850 810
Email:
swiss.cs@beckman.com
Technical Support
Beckman Coulter S.A.
1260 Nyon, Switzerland
Email:
swiss.service@beckman.com
Tel: 0800-850810
Fax: 0848-850810
Troubleshooting Hotline: 0800-850 810
Mon – Fri 8:00 am – 8:00 pm EST