Unterstützung der COVID-19-Forschung ermöglichen
Mit dem Fortschreiten der SARS-CoV-2-Pandemie hat sich Beckman Coulter Life Sciences fest vorgenommen, unseren Kunden ein besseres Verständnis dieser Krankheit zu ermöglichen und dringend benötigte Entdeckungen voranzutreiben. Aus diesem Grund haben wir relevante Ressourcen und Hilfsmittel zusammengestellt, um Ihre COVID-19-Forschung zu unterstützen und zu erleichtern.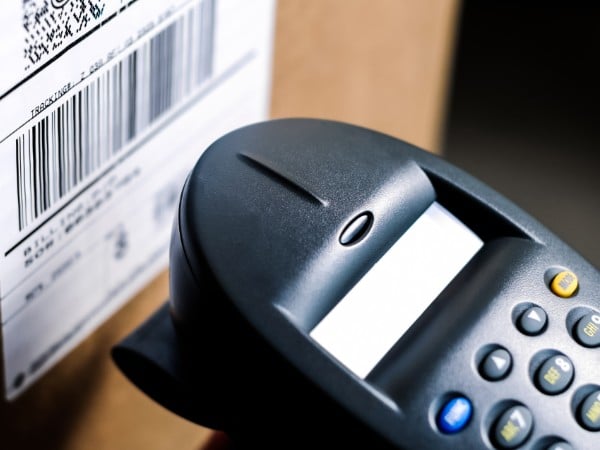 Kundenbetreuung
Beckman Coulter Life Sciences ist in herausfordernden Zeiten für Sie da. Finden Sie hier:
Anweisungen zur Instrumentendekontamination
Fernunterstützung über BeckmanConnect
Kundenschulung auf Abruf
COVID-19-Ressourcen
Und mehr
Biosafety Cabinet and Cleanroom Air Safety Monitoring
Routine environmental air particle monitoring plans designed to monitor the air quality of biosafety cabinets and cleanrooms, both to protect the cleanroom staff and the product as well, are tailored to individual cleanrooms and processes and are created through a risk assessment carried out by the cleanroom owner. There are a few guidelines in GMP Annex 1 and CGMP for us to follow for routine environmental particulate monitoring. Learn more.
Danaher is in the fight against COVID-19
Learn the latest developments from Danaher's family of companies including Cepheid, Integrated DNA Technologies, Beckman Coulter and more.
Learn more at danaher.com