Break Through the Viral Vector Barrier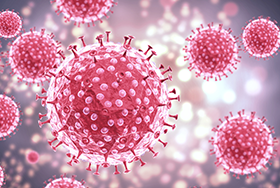 How do you break through the barrier between virus perception and virus reality? Preparation is only half of the job; the other half is a closely followed protocol. Ensuring that you have the tools and techniques for successful viral development and manufacturing is key to ensuring consistent, efficient production of nature's most efficient platform for genetic transduction.
Brush up on the basics or fine-tune your technique with our application resources below.
Products for Viral Vectors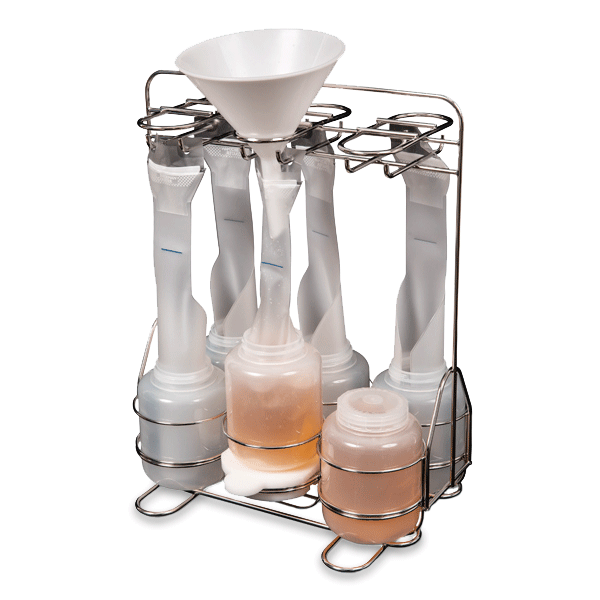 HarvestLine System Liners
• Reduce biologics exposure
• Made with medical-grade polyurethane material
• Available in sterile and non-sterile
• Available sizes: 1L, 750mL, and 500mL