How are 'particles of interest' measured in cleanroom and controlled processing environments?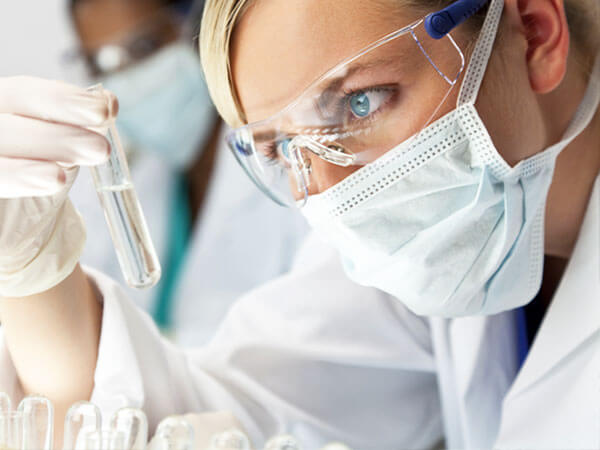 Different methods are used to determine the number and size of particles depending on the size of particles of interest.

In liquid particle counting for infusions and injections, the sizes of interest are ≥10μm and ≥25μm, whereas sizes of interest for pharmaceutical air particle cleanliness are ≥0.5μm and ≥5.0μm.

Even higher sensitivities are required for semiconductor manufacturing plants where cleanroom and mini-environment air is routinely monitored at 0.1 μm and lower. Hard disk manufacturers typically monitor to ~0.2 μm–0.3 μm and flat panel display manufacturing environments monitor to 0.3 μm - 1.0 μm.