What is a System ID?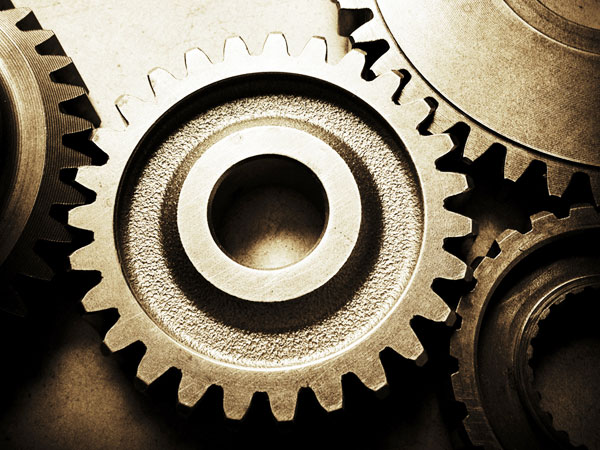 Your instrument's System Identification Number is your key to Beckman Coulter's world-class service and support. Each instrument is assigned a unique identification number for tracking purposes. That number will be shown on a sticker affixed in a prominent location on your instrument.

Please keep your System Identification Number accessible and readily available and use it to identify yourself whenever you call or log in for technical assistance. If you do not already have a System Identification Number, complete our Contact Form and select Service Inquiry. Once submitted, a technical support representative will contact you for assistance.