Can third parties access my connected instruments, Remote Application Processor (RAP) box or data transferred by the RAP box?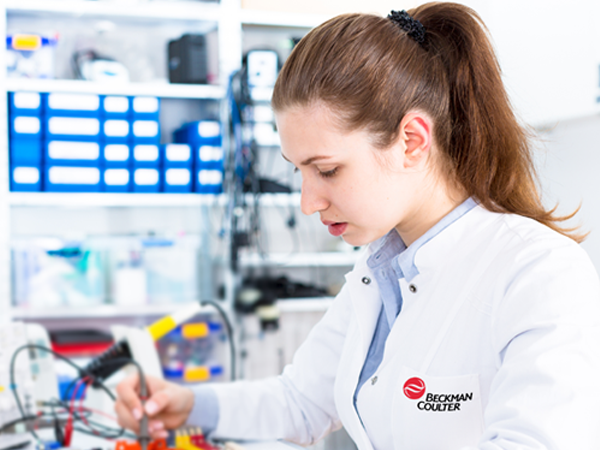 All messaging between Beckman Coulter and your instrument is secured through a robust SSL connection using a 128-bit AES, FIPS-compliant encryption algorithm. The system is configured to forward data only to Beckman Coulter servers; dual certificate authentication helps prevent unauthorized access to transmitted data. Remote desktop sessions are secured with a VPN tunnel to ensure no third-party interception.

Connected instruments and the Remote Application Processor (RAP) box reside behind your firewall and use your established standards and methods to secure the computer systems in your facility. All data transfers are initiated by the RAP box and no outside requests for data transfer are ever accepted.