Absorption Distribution Metabolism Excretion-Toxicity (ADME-Tox)
During drug development, ADME-Tox characterization is critical to measuring the kinetics of drug exposure and overall performance and toxicity within an organism. It is traditionally used during the later stages of lead optimization and helps determine the correct dosing and evaluate the dose response. ADME-Tox is done on in vivo samples. Due to the expense of drug candidates failing in clinical trials, it is key to accurately determine drug characteristics earlier, and ideally in a cost effective manner. Increasingly, research organizations are demanding earlier ADME-Tox studies to reduce late-phase drug failures and the associated costs.
An estimated 50% of drug candidates fail because of unacceptable efficacy1 . 40% of drug candidates have failed due to toxicity 2. ADME-Tox studies are crucial to ensure your drug candidates are characterized early on, and can reduce overall drug development costs significantly.
1. Kennedy, Tony. "Managing the Drug Discovery/Development Interface." Drug Discovery Today, vol. 2, no. 10, 1997, pp. 436–444., doi:10.1016/s1359-6446(97)01099-4.
2. DiMasi, J A. "Success Rates Fir New Drugs Entering Clinical Testing in the United States."Clinical Pharmacology & Therapeutics, 58, no. 1, July 1995, doi:10.1016/0009-9236(95)90066-7 .
Products for Absorption, Distribution, Metabolism and Excretion - Toxicity (ADME-Tox)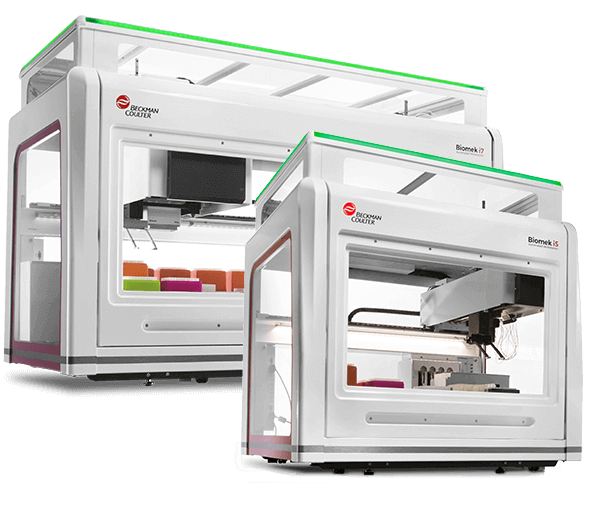 Biomek iSeries
Automation can improve the consistency of ADME-Tox assays across experiments.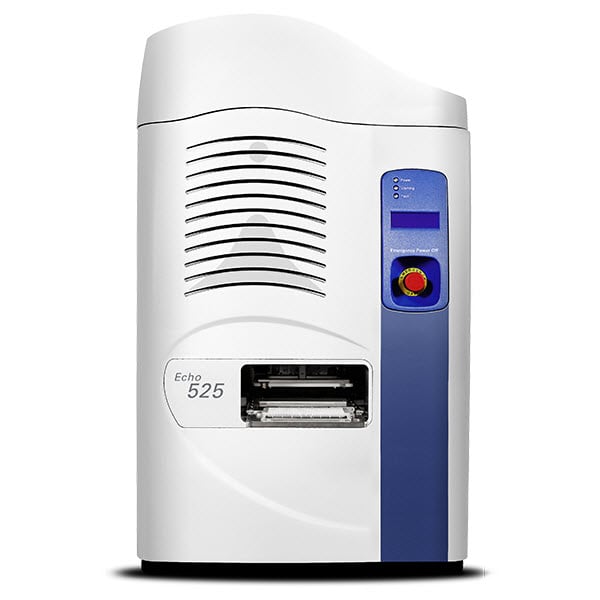 Echo Acoustic Liquid Handler
Reduced reaction volumes and increased throughput for a range of ADME-Tox assays
Intuitive software applications to multiplex assays and dose-response conditions