Cell Line Development Products
Cell line development is the process by which the cellular machinery is co-opted to manufacture therapeutic biologics or other proteins of interest. Discover products for this pivotal process below.
Products for Cell Line Development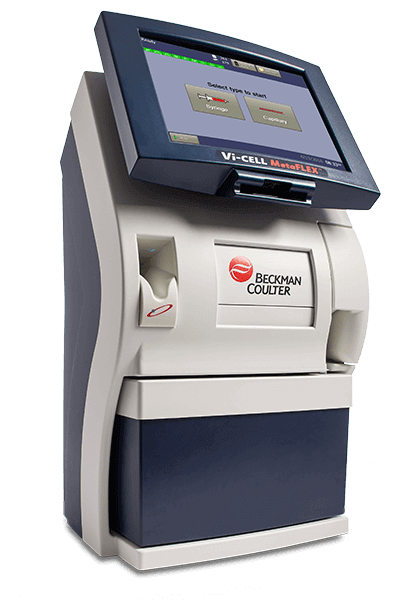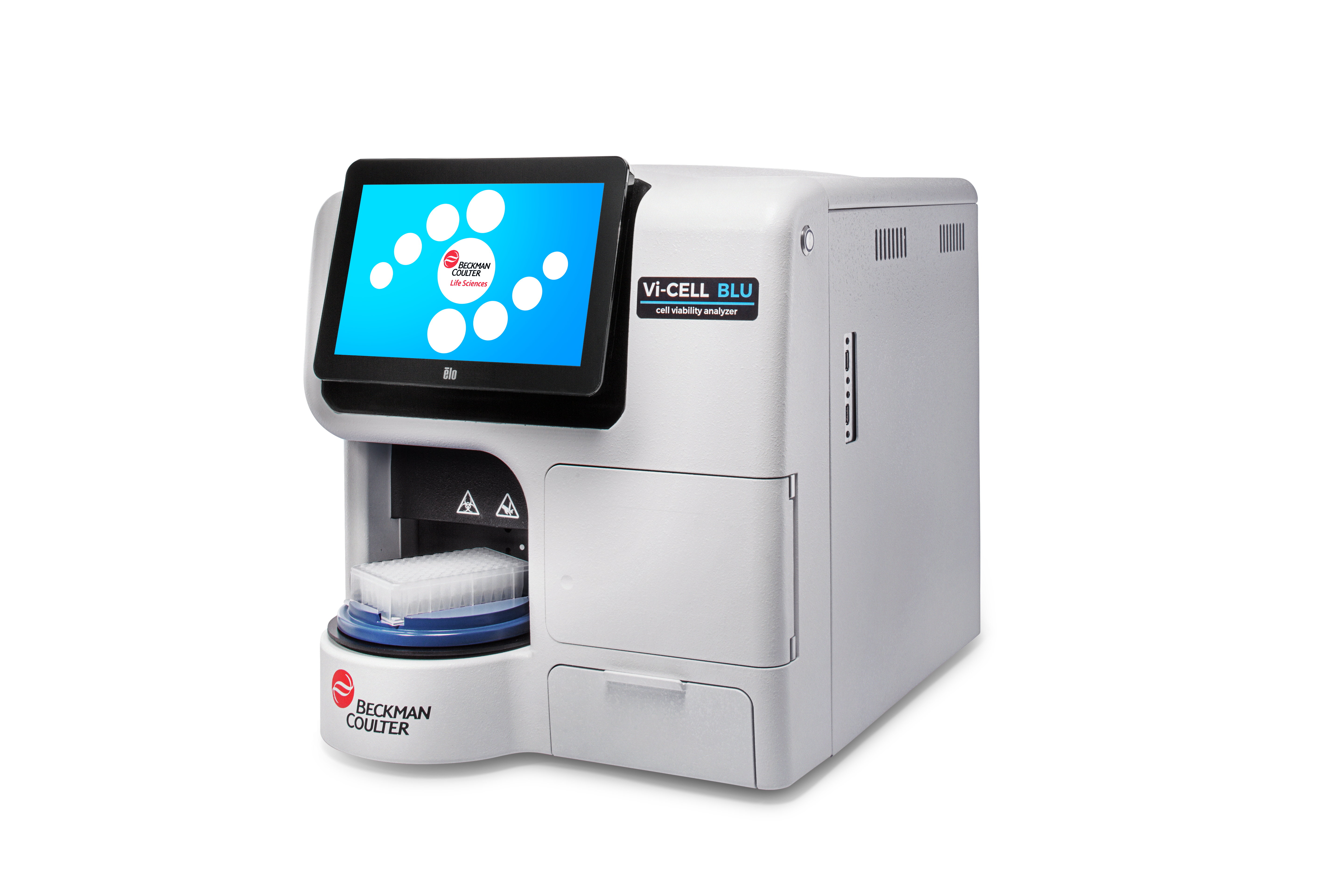 Vi-CELL BLU
Used at multiple steps along cell line development. Eliminate human error and user bias when counting cells and determining viability.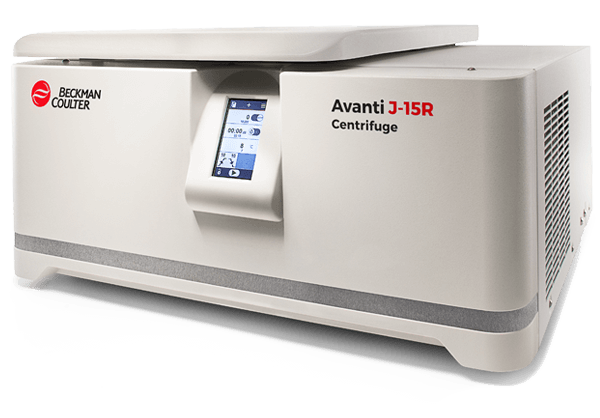 Avanti J-15R
Separate cells from culture media for antibody titer assays, quantification. Pellet cells for media exchanges.