Exosomes
Once considered a niche area of cellular research, exosomes—extracellular vesicles (EVs) packed with proteins and gene-regulating RNA—might represent the next generation of biotherapeutic delivery mechanisms. Consequently, interest in exosomes is rapidly expanding.
These EVs have already shown promise for use in diagnosing, monitoring and even treating a range of conditions, including some forms of cancer, as well as cardiopulmonary and neurodegenerative disorders. Developing exosome-based nanomedicines, however, is not without significant challenges. Chief among these are successfully detecting, isolating, characterizing and purifying the vast array of exosomes produced by various types of human cells.
Still, these tiniest of vesicles (typically 30–200 nm in diameter) could ultimately help us take an enormous leap forward in modern medicine. Learn more:
Products for Biotherapeutic Production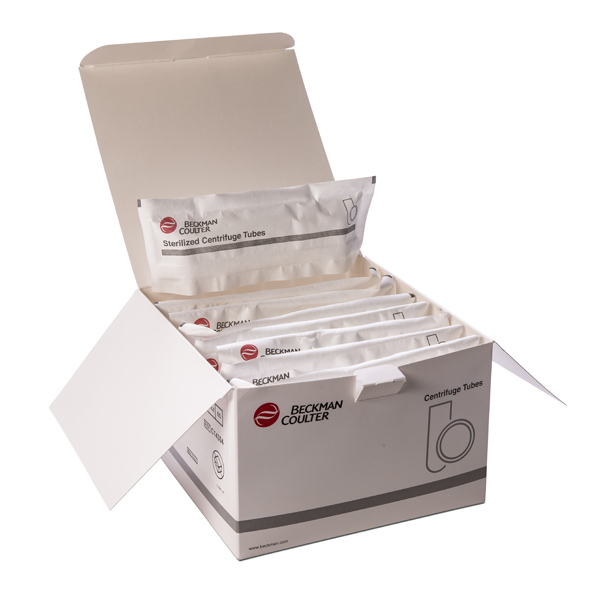 Certified Free, Ultracentrifuge Tubes
• Exhibits no detectable DNA, DNase, RNase, PCR inhibitors, or endotoxins*
• Ideal for Genomics, Exosomes, and Proteomics workflows
• Prevents sample degradation and contamination
• Double-bagged to prevent contamination during cleanroom transfer
• Improve QC data quality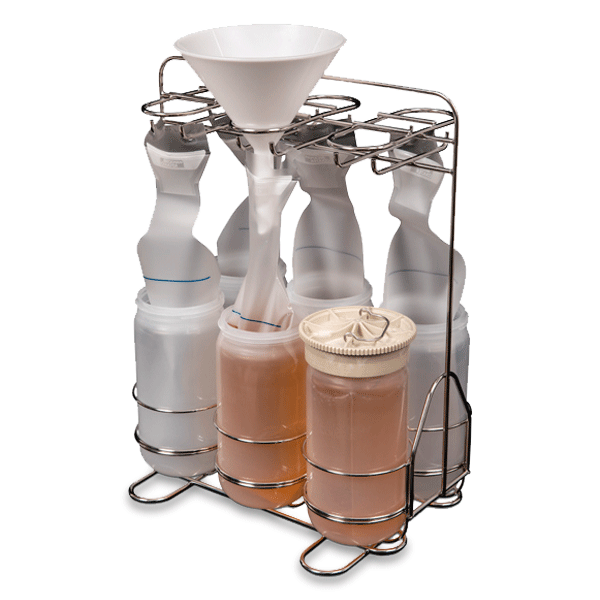 HarvestLine System Liners
•
Reduce biologics exposure
•
Minimize sample contamination risks
•
Save freezer space
•
Optimize workflows
•
Available sizes: 1L, 750mL, and 500mL
*Based on sample results below detectable limits.
**BioSafety are terms intended to describe the enhanced biocontainment features of our products.
***BioCertified is a term used to describe our products which have been tested and validated to demonstrate containment of microbiological aerosols by an independent, third-party facility (Health Protection Agency, Porton Down, UK or USAMRIID, Ft. Detrick, MD, USA). Improper use or maintenance may affect seal integrity and, thus, containment.